Academic Advising
If you have any questions about your studies or are having problems with an academic situation, we can help you. Below is information on how to contact us and a few helpful links.
---
Dean of Students
for Computer Science, Embedded Systems Engineering and Bioinformatics
Prof. Dr. Hannah Bast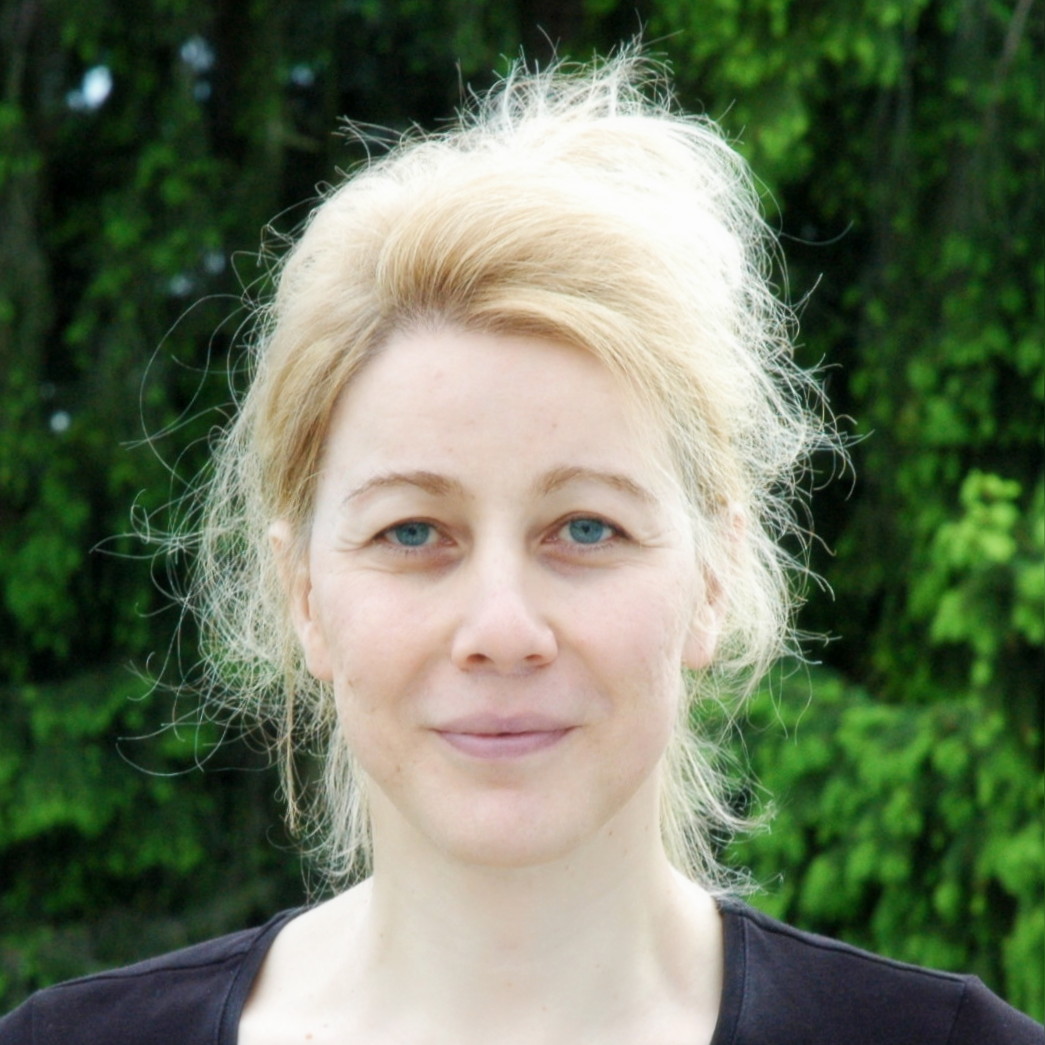 email: bast [at] informatik [dot] uni-freiburg [dot] de
phone: +49 (0) 761 203 8163
Georges-Koehler-Allee 051, Room 02-028
Office hours: Tuesday evenings, from 10–11 p.m.
webpage: http://ad.informatik.uni-freiburg.de/staff/bast/
---
Student Office
Martina Nopper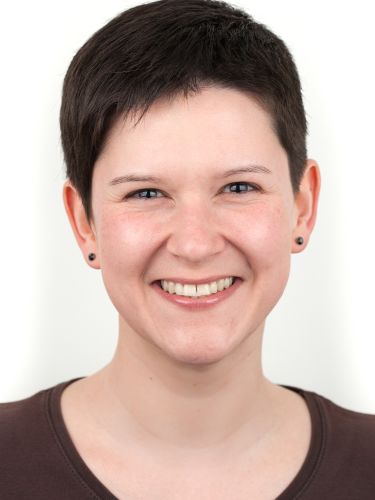 Academic Advising for Computer Science
email: studienberatung [at] informatik [dot] uni-freiburg [dot] de
Academic Advising for Embedded Systems Engineering
(academic and computer science related questions)
email: studienberatung [at] informatik [dot] uni-freiburg [dot] de
phone: +49 761 203 8169
Georges-Koehler-Allee 101, Room 02-013a
Office hours:
Monday and Wednesday from 2 p.m. to 4 p.m.
Tuesday and Thursday from 10 a.m. to 12 noon
In the lecture-free time please announce your visit by writing a short mail first
Prof. Dr. Rolf Backofen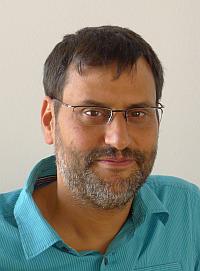 Academic Advising for Bioinformatics
email: backofen [at] informatik [dot] uni-freiburg [dot] de
phone: +49 761 203 7461
Georges-Koehler-Allee 106, Room 02-007
---
Additional Information
Useful links:
Other offices that might be able to help you: