Students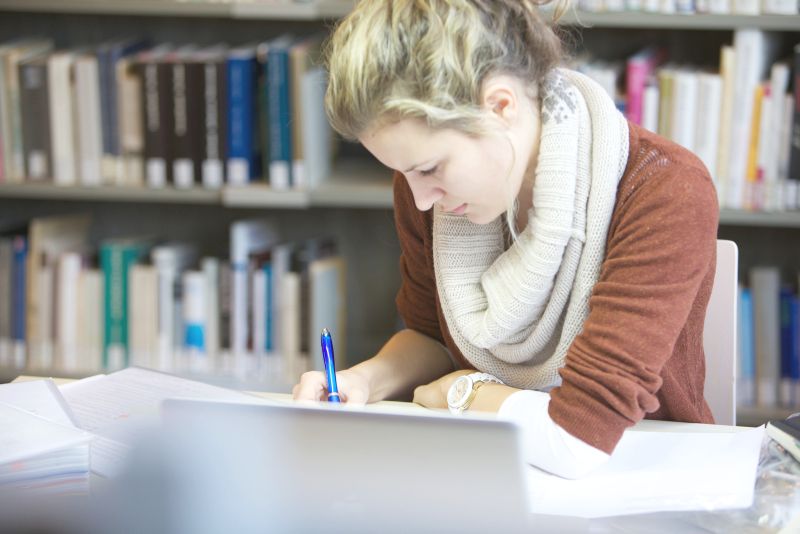 Information about our programs — including how to apply, curricula, requirements and assessment regulations, and so forth — can be found on the webpage for each program. Here is a list of all our programs with descriptions.
For more information on how to plan your studies, please visit the links below:
You can find a wide selection of recorded lectures in ILIAS or as an archive in our old e-lectures portal.
We've also put together some useful information for first semester students.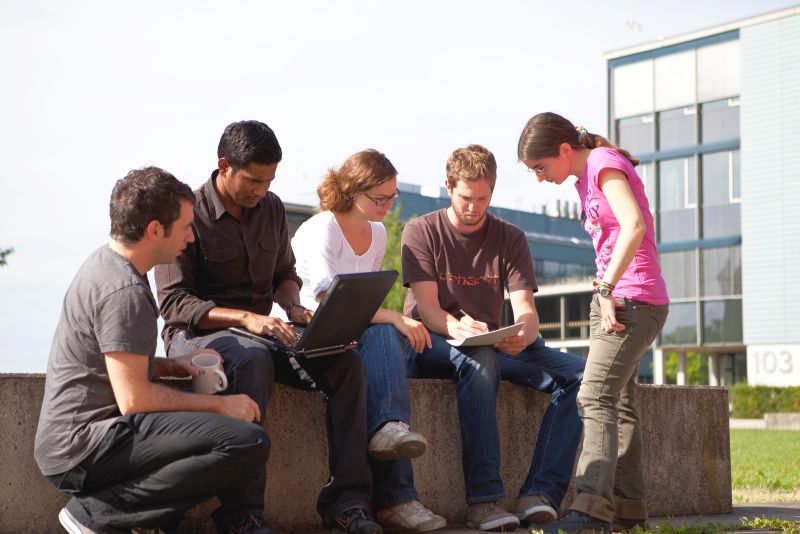 Students currently attending one of our programs who want to study abroad can find more information on the Faculty of Engineering's webpage. The Erasmus Program especially offers a wide range of opportunities for students looking to spend a semester at a European university outside Germany.
You may also be interested in learning more about our thesis placements, which give you the opportunity to write a practice-oriented thesis while doing an internship at a company or organization.