First Semester Students

On our Faculty of Engineering webpage, you can find information for first semester students. We explain many terms and give you tips on how to get organized. We also offer suggestions that can be helpful to you as a new student at the Faculty of Engineering.
You can find useful information on applying for scholarships on our webpage (German only).
Here are a few links to get you off to a good start for your first semester:
You can also find more helpful information about student life on the information page for students of the Department of Computer Science. If you have any questions, please don't hesitate to contact one of our academic advisors.
---
Student Council (Fachschaft)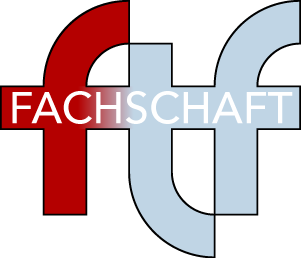 First semester students who want to find out more about studying Computer Science at the University of Freiburg and who are interested in getting to know the city before the semester starts are welcome to visit the Student Council (Fachschaft) of the Faculty of Engineering. They have many interesting activities for first semester students, too.
Every year, the Fachschaft offers a math refresher course during the "introductory week" before the semester begins to review what new students have learned so far and to give them an idea of what lies ahead.